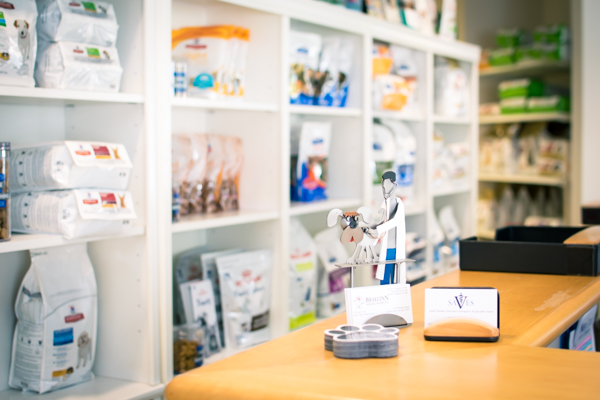 Your Braelinn Animal Hospital veterinarian can assess your pet's diet and activity level to make sure that your pet is getting the right nutrients for their specific breed or lifestyle. A healthy, balanced diet is very important to your pet's over-all health. Your pet doesn't have to be overweight or have special dietary needs to benefit from nutritional counseling.
If your pet is overweight, however, and you're not sure what changes need to be made to their diet, nutritional counseling can help you to make the right diet choices for your pet to make sure that they stay healthy, active, and strong.
Nutritional counseling is also beneficial if your pet has chronic conditions or illnesses, and can be incorporated into your pet's overall treatment plan.
If you think your pet may benefit from nutritional counseling, call us today at 770-487-1144